Nurturing Your Journey to Motherhood
Mamatoto Midwives are a small boutique Midwifery Practice of 'hand picked' Midwives based around Melbourne and the Dandenong Ranges.
Welcome to Mamatoto Midwives,
your trusted partners in bringing new life into the world.
We are a boutique midwifery service based in Melbourne and The Dandenong Ranges, offering personalised and comprehensive care for expecting mothers during pregnancy, labor, and postpartum.
Whether you prefer a home birth, hospital birth or a birth retreat, our experienced and compassionate midwives will be by your side every step of the way. Our goal is to empower women to have a fulfilling and safe birth experience, surrounded by love and support.
Let us accompany you on this journey to motherhood.
Mamatoto Midwifery Services
Mamatoto Midwives offer you a comprehensive choice of Maternity Care options available in Melbourne and the Dandenong Ranges.
This is my 28th year as a midwife…and every day I reflect on the learnings which have come with time…and experiences...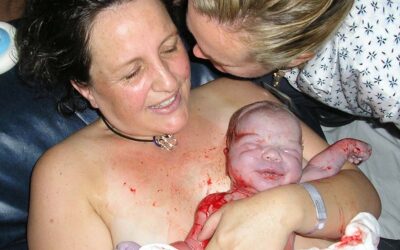 I geared up for what was to be the greatest moment of my life. My partner and I had made the decision to try to have a...